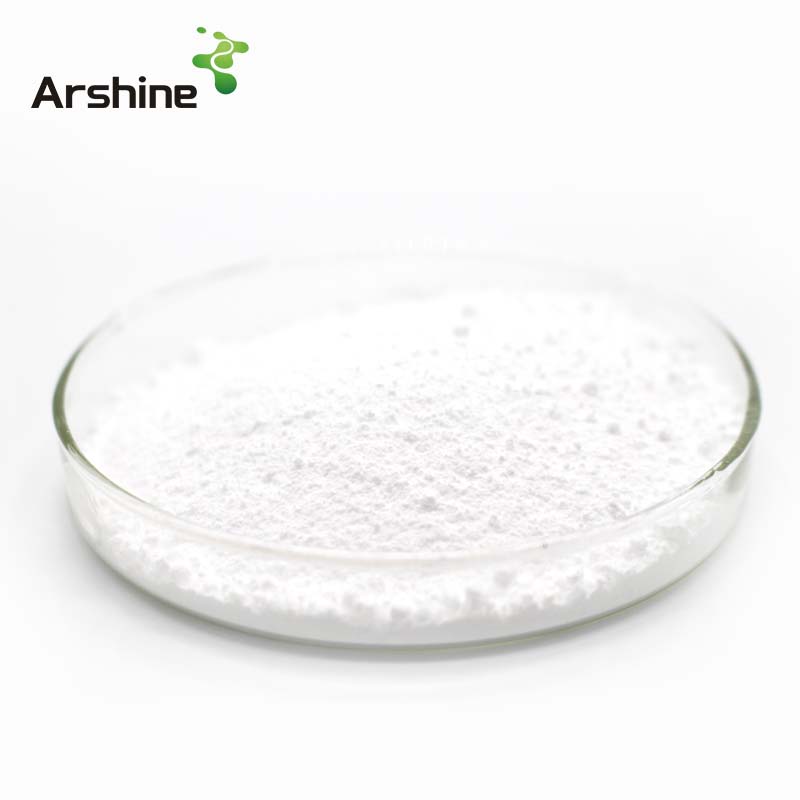 Dicalcium Phosphate (DCP)
Dicalcium Phosphate used in food as acidulent in leavening agent, buffer, structure improver, nutrient and etc.
Introduction
DCP is a kind of food additives which has been widely used in food industry as an anti-coagualting agent, leavening agent, dough improver, buttering agent, emulsifier, nutritional supplement and stabilizing agent. In practice, It is used as a leavening agent to flour, cake, pastry. It can also act as the complex bread improve and fried food improver, It is also used in making biscuit, milk powder and ice-cream as food-improver and a food supplement.
Feed grade DCP include 17% and 18% as its phosphorus percent,powder & granular as its granularity.

Functions and Applications