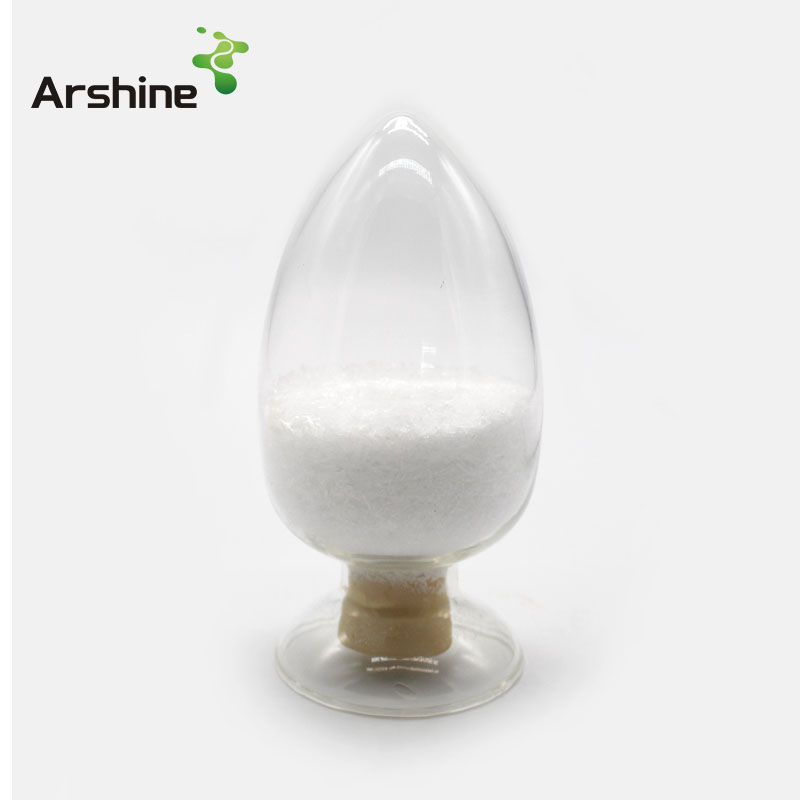 I+G (Disodium 5'-ribonucleotide) CAS 4691-65-0
Food additives soluble in water flavoring I+G disodium 5'-ribonucleotide powder
Introduction
Disodium 5′-Ribonucleotides I+G is white to almost white crystal or powder, no smell, have a special taste, soluble in water (25g/100ml water, 20 degrees C), slightly soluble in acetone, ethyl ether and ethanol.
CAS: 4691-65-0
Standard: FCCIV
Certification: HACCP KOSHER HALAL ISO
Usage: food additive
Packing: 10kg/carton or 25kg/drum
Shelf Life: 3 Years,Keep in cool and dry place,Protecte from light

Functions and Applications
Usuage:
Disodium 5'-ribonucleotides, E number E635, is a flavor enhancer which is synergistic with glutamates in creating the taste of umami. It is a mixture of disodium inosinate (IMP) and disodium guanylate (GMP) and is often used where a food already contains natural glutamates (as in meat extract) or added monosodium glutamate (MSG). It is primarily used in flavored noodles, snack foods, chips, crackers, sauces and fast foods. It is produced by combining the sodium salts of the natural compounds guanylic acid (E626) and inosinic acid (E630).

Guanylates and inosinates can be found in animal and also plant. While for commercial product, they are produced by fermentation process with raw material from plant origin.

A mixture of 98% monosodium glutamate and 2% E635 has four times the flavor enhancing power of monosodium glutamate (MSG) alone.
Typical Specifation: