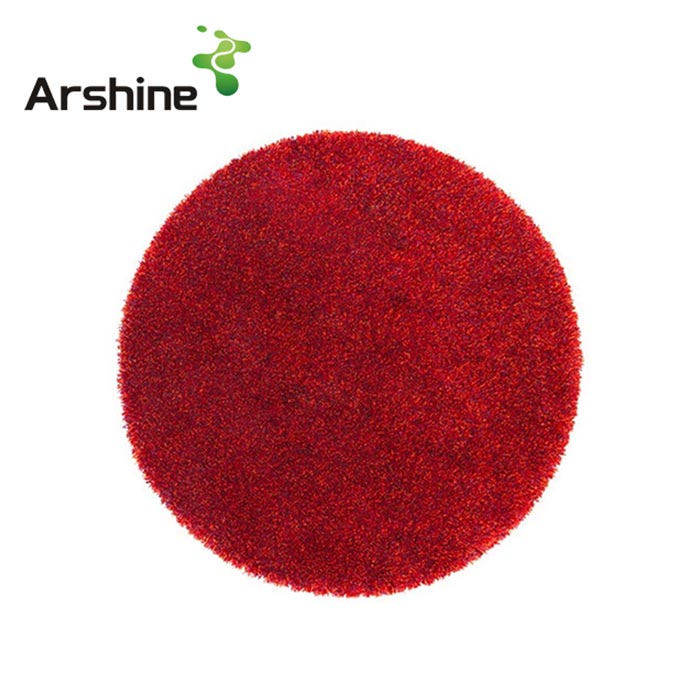 Beet Root Red CAS 7659-95-2
Betanin or Red beet root color powder is obtained from fresh red beet root, after wasing, sorting, pulping, concertratationand then using our unique "Low Temperature Spray Drying Process".
Introduction
Product Name

Healthy Superfoods Ingredient Organic Beet Root Juice Powder
Latin Name
Beta Vulgaris
Place of Origin
China
Grade
Food grade
Part Used
beet root
GMO Status
GMO free
Appearance
Purple red fine powder
Odor
Characteristic
Active Ingredient
dietary fiber, vitamins, trace elements
Description
beetroot is the taproot portion of the beet plant, usually known in North America as the beet, ISO certified beet root powder wholesale organic red beet powder also table beet, garden beet, red beet, or golden beet. It is one of several of the cultivated varieties of Beta vulgaris grown for their edible taproots and their leaves (called beet greens). These varieties have been classified as B. vulgaris subsp. vulgaris Conditiva Group. Other than as a food, beets have use as a food coloring and as a medicinal plant. Many beet products are made from other Beta vulgaris varieties, particularly sugar beet.It is a stable red purple color in acid and neutral, and is translated to yellow betaxanthin in alkaline. Beet powder is a natural color made from the edible root of red beet through concentration,filtration, refining and sterilizing processes.Its main composition is Betanin.It is a purple-red powder which is easily dissolved in water and water-alcohol solutions.Good solubility can be used in any food, solid drink, functional beverage etc.Beet root juice powder, color value is 2,it can be used as juice powder and red color.
Function
beet root powder color will not change or fade gradually due to oxidization. beet root powder is widely used in cool beverage, milk product, fruit prepared and other not heat foods.
Application
Used in foods, beverages, cold drink and cakes.
Shelf life
24 Months
Package
25kg/fiber drum
Storage
Store in cool and dry place. Keep away from strong light.
Functions and Applications
It is selectively used in Ice Creams or Yoghurts where the reducing pH during the shelf life of the Dairy Product does not affect the change in Beet Root Colour

Certificate of Analysis

ITEM
SPECIFICATION
METHOD
RESULT
Particle size
100% pass 80 mesh
USP32<786>
Complies
Extract Solvents
Water
N/A
Complies
Identification
Positive Reaction
N/A
Complies
Tests
Loss on Drying
≤5.0%

Eur.Ph.6.0[2.8.17]

Complies
Acid-insoluble ash
≤7.0%
Eur.Ph.6.0[2.4.16]
Complies
Lead(Pb)
≤1.0mg/kg
Eur.Ph6.0<2.2.58>ICP-MS
Complies
Arsenic(As)
≤1.0mg/kg
Eur.Ph6.0<2.2.58>ICP-MS
Complies
Cadmium(Cd)
≤1.0mg/kg
Eur.Ph6.0<2.2.58>ICP-MS
Complies
Mercury(Hg)
≤1.0mg/kg
Eur.Ph6.0<2.2.58>ICP-MS
Complies
Solvents Residue
Meet Eur.Ph6.0<5.4>
Eur.Ph 6.0<2.4.24>
Complies
Pesticides Residue
Negative
USP32<561>
Complies
Microbiological Control
Total bacterial count
≤1000cfu/g
USP30<61>
Complies
Yeast & mold
≤100cfu/g
USP30<61>
Complies
Salmonella
Negative
USP30<62>
Complies
E.Coli
Negative
USP30<62>
Complies
Service we provide:
1. before shipment, free sample for test
2. Packing as your request, with photo before shipment
3. Cargoes photo before and after loading into container
4. Fast shipment by reputed shipping line
5. Best service after shipment with emails