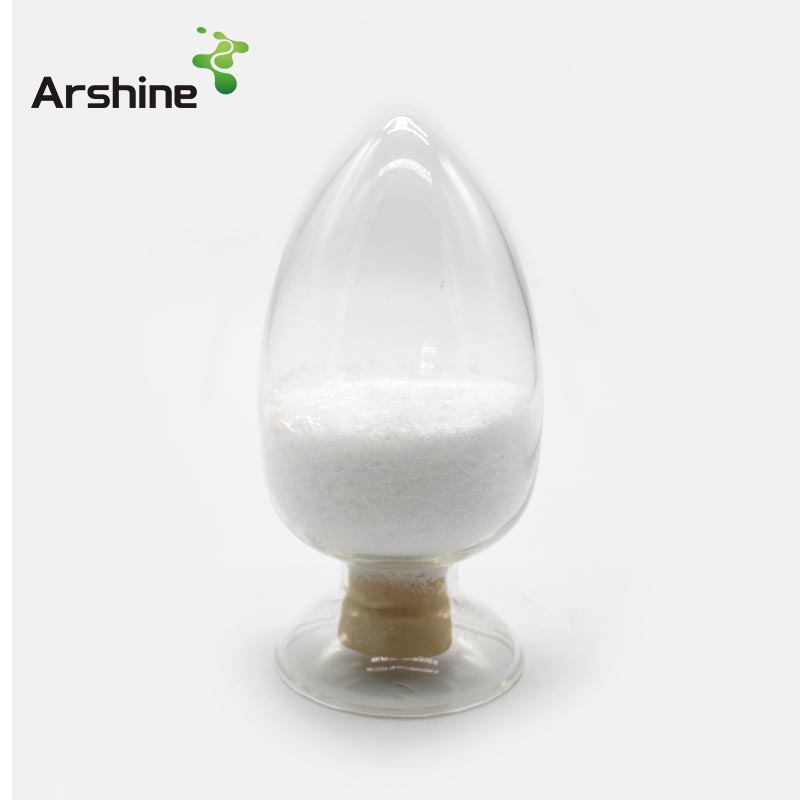 BHT/BHA CAS 128-37-0
BHT(Butylated Hydroxy Toluene) is applicable to various lubricating oils, re-processed gasoline, paraffin and other mineral oils, as well as to polyethylene, polystyrene, polypropylene, ABS resin, polyester, cellulose resin and foamed plastic (particularly to white or light-colored product), food-gr
Introduction
BHT(Butylated Hydroxy Toluene) is applicable to various lubricating oils, re-processed gasoline, paraffin and other mineral oils, as well as to polyethylene, polystyrene, polypropylene, ABS resin, polyester, cellulose resin and foamed plastic (particularly to white or light-colored product), food-grade plastics, natural rubber, synthetic rubber, animal and plant grease etc.
Functions and Applications
1.The product is applicable for food plastic, polymer material for packing food, grease product of animal and plant, product contain the grease of animal and plant, and other various food, grain and oil product, cosmetic, composition material for packing food and sporting goods.

2.It can be instead of the industry grade antioxidant (T501), widely used in white or pale color products of chemical manufacturing industry, other industrial consumer products, polyamine resin materials , chemical synthetic product, industrial oil product, etc.

3.It is the antioxidant stabilizer of good effect, low cost, good quality and non-polluted.

| | |
| --- | --- |
| Item | Specification |
| M.P | 69-70 degree C |
| Free Phenol | ≤0.02% |
| Moisture | ≤0.1% |
| Sulphate | ≤0.002% |
| Heavy Mental | ≤0.0004% |
| Arsenic | ≤0.0001% |
| K2CO3 | ≥96.5% |
| KCI | ≤0.10% |
| K2SO4 | ≤0.1% |
| Fe | ≤0.006% |