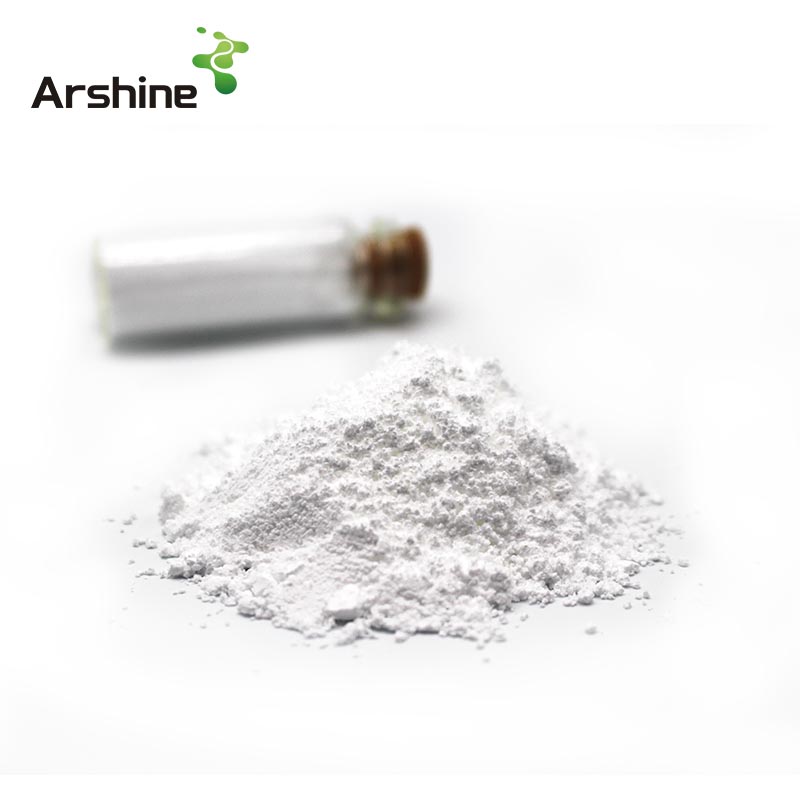 Phytosterols CAS 83-46-5
Phytosterols, which encompass plant sterols and stanols, are phytosteroids, similar to cholesterol, which occur in plants and vary only in carbon side chains and/or presence or absence of a double bond. Stanols are saturated sterols
Introduction
Phytosterols, which encompass plant sterols and stanols, are phytosteroids, similar to cholesterol, which occur in plants and vary only in carbon side chains and/or presence or absence of a double bond. Stanols are saturated sterols, having no double bonds in the sterol ring structure. More than 200 sterols and related compounds have been identified. Free phytosterols extracted from oils are insoluble in water, relatively insoluble in oil, and soluble in alcohols. Phytosterol-enriched foods and dietary supplements have been marketed for decades. Despite well documented LDL cholesterol lowering effects, no scientifically proven evidence of any beneficial effect on cardiovascular disease (CVD) or overall mortality exists.
Functions and Applications
1. Used in food ingredient/supplement: A major emerging application linked to the discovery of the hypo-cholesterolemiant effect of phytosterols.
2. Used in cosmetics: A presence of phytosterols in cosmetic compositions for more than 20 years. A more recent trend for the development of phytosterols as specific cosmetic actives. Such as Emollient,Skin Feel, Emulsifier
3. Used in pharmaceutical raw material : An application developed in the 1970s, based on the shift from saponins to phytosterols as bulk materials for steroid synthesis with initial work focused on chemically degraded stigmasterols and more recent developments concerning other phytosterols degraded by fermentation.
| | | |
| --- | --- | --- |
| Item | Specification | Result |
| Appearance | White Crystalline Powder | Conform |
| Content of Brassicasterol | ≤5.0% | 4.19% |
| Content of Campesterol | 15.0%--30.0% | 25.39% |
| Content of Stigmasterol | 15.0%--30.0% | 23.16% |
| β-Content of β-Sitosterol | ≥40.0% | 42.82% |
| Content of total sterols | ≥95% | 95.56% |
| loss on Drying | ≤3.0% | 2.10% |
| Residues on ignite | ≤0.5% | 0.32% |
Service we provide:
1. before shipment, free sample for test
2. Packing as your request, with photo before shipment
3. Cargoes photo before and after loading into container
4. Fast shipment by reputed shipping line
5. Best service after shipment with emails