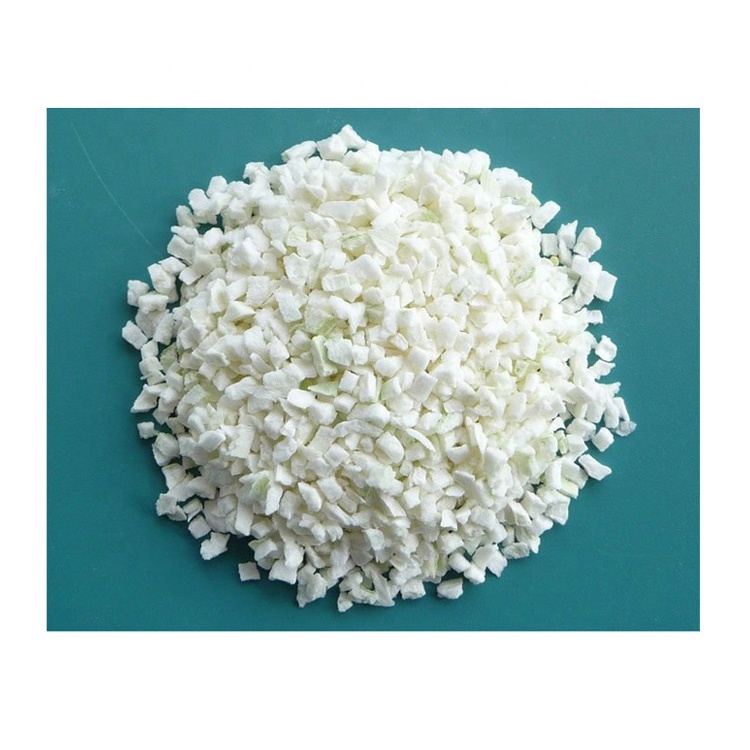 Dehydrated Onion
Generally these Dehydrated White Onions Minced available in standard size of 1-3 mm with A, B and Commercial Grades.
Introduction
1)Moisture 5% max
2)Purity: 100%
3)Specification: Dices, Powder (40-120mesh) or as per buyers requests
4)Packaging: Inner packing: Double food-grade PE or aluminum bag, heat sealed.
Outer packing: Double corrugated paper box or according to clients specification
5) Shelf life: 18 months under above conditions from the production date.

Functions and Applications