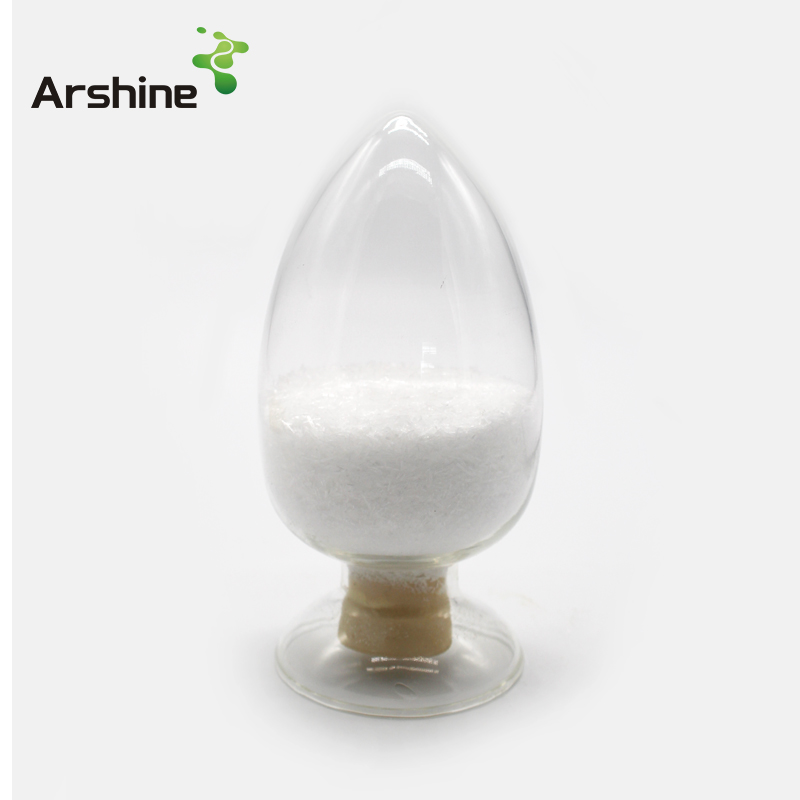 Sodium chloride
Sodium Chloride has important physiological functions on human bodies, participating in liver and kidney detoxification, playing an role in anti-inflammatory and liver protection, stimulating the growth of bacillus in infants' intestinal tracts, having favorable curative effects on curing rheumatic inflammation
Introduction
Sodium Chloride has important physiological functions on human bodies, participating in liver and kidney detoxification, playing an role in anti-inflammatory and liver protection, stimulating the growth of bacillus in infants' intestinal tracts, having favorable curative effects on curing rheumatic inflammation and gastric ulcer, and restraining cell growth. It is the major raw material for compounding antibiotics and anti-cancer drugs. It can also be applied as additives of food, cosmetics, and feed, with very wide application.
Functions and Applications
The appearance of sodium chloride is white crystal and salty.Its aqueous solution is neutral.Sodium chloride is one of the largest inorganic raw materials used by volume. Its major chemical products are caustic soda and chlorine, which are separated by the electrolysis of a pure brine solution. These are used in the manufacture of PVC, plastics, paper pulp and many other inorganic and organic compounds. Salt is also used in the manufacture of soaps and glycerine, where it is added to the vat to precipitate out the saponified products.