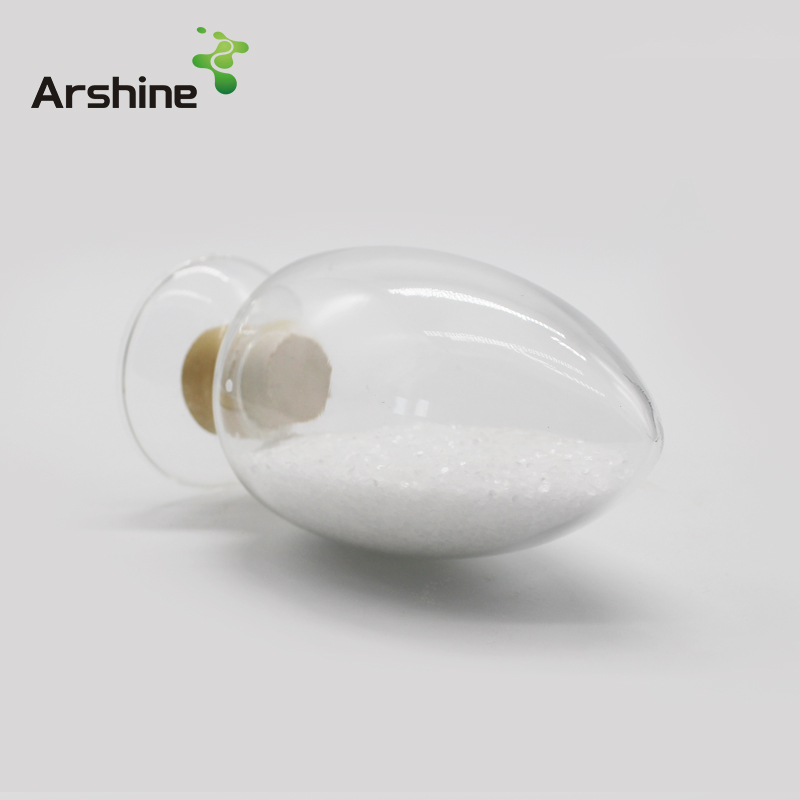 Potassium Iodide 
colorless monoclinic crystal or white crystalline powder, soluble in water, dilute acid and ethylene diamine, ethanolamine and potassium iodide solution; Slightly soluble in liquid sulphur dioxide and ammonia; Insoluble in alcohol and ammonia. In alkaline medium, potassium iodate, hypochlorous acid, etc can be chlorine gas stronger antioxidant for
Introduction
colorless monoclinic crystal or white crystalline powder, soluble in water, dilute acid and ethylene diamine, ethanolamine and potassium iodide solution; Slightly soluble in liquid sulphur dioxide and ammonia; Insoluble in alcohol and ammonia. In alkaline medium, potassium iodate, hypochlorous acid, etc can be chlorine gas stronger antioxidant for potassium periodate oxidation.
Functions and Applications
used in chemical analysis, as a precipitating agent; Agriculture as feed additive; Medicine on the prevention and control of local goitre disease.