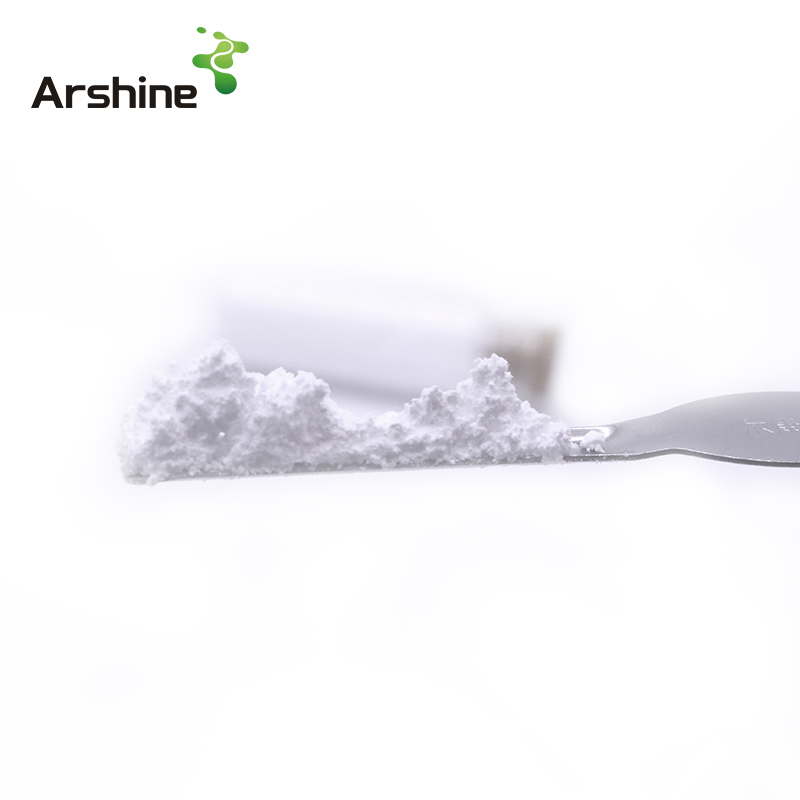 Sodium Salicylate
Sodium salicylate is a sodium salt of salicylic acid. It can be prepared from sodium phenolate and carbon dioxide under higher temperature and pressure. Historically, it has been synthesized by hydrolysis of methyl salicylate (extracted from wintergreen plants or the bark of sweet birch tree) with an excess of sodium hydroxide and heating it under
Introduction
Sodium salicylate is a sodium salt of salicylic acid. It can be prepared from sodium phenolate and carbon dioxide under higher temperature and pressure. Historically, it has been synthesized by hydrolysis of methyl salicylate (extracted from wintergreen plants or the bark of sweet birch tree) with an excess of sodium hydroxide and heating it under reflux.
Functions and Applications
It is used in medicine as an analgesic and antipyretic. Sodium salicylate also acts as non-steroidal anti-inflammatory drug (NSAID), and induces apoptosis in cancer cells and also necrosis. It is also a potential replacement for aspirin for people sensitive to it. It may also be used as a phosphor for the detection of vacuum ultraviolet radiation and electrons.